The UK's #1 booking system for dhol players and bhangra dancers
Our system helps your manage your bookings and even market to your existing clients.
Booking System for Dhol Players and Bhangra Dancers
Are you a dhol player based in the UK? If you hire out your services for weddings and other special occasions, you'll understand just how hectic things can get. But have you ever wished that you could focus on your craft - and on delivering the best performance for your clients - instead of getting bogged down in all the nitty gritty details? Well, now you can.

At ibooking we've developed an innovative booking management system that's specially engineered to help you build your business. By taking care of all the small (yet important) details, our software will free up more time for you to focus on what you do best. Now, you don't need to waste time juggling calendars, speaking to clients and organising bookings - we'll take care of all that on your behalf.

Ibooking provides a professional, simple and accessible interface where your clients can easily browse, secure and manage their bookings in just a few clicks. So whether you're a dhol player struggling to manage all the admin that comes with a busy wedding season, or you're just starting out and wanting to kick things off on the right foot, we've got all the tools you need to make your business run smoothly. And best of all, it doesn't cost a penny to sign up.
Manage. Automate. Scale.
Make your business much more efficient and automated. We come with 20 years of experience.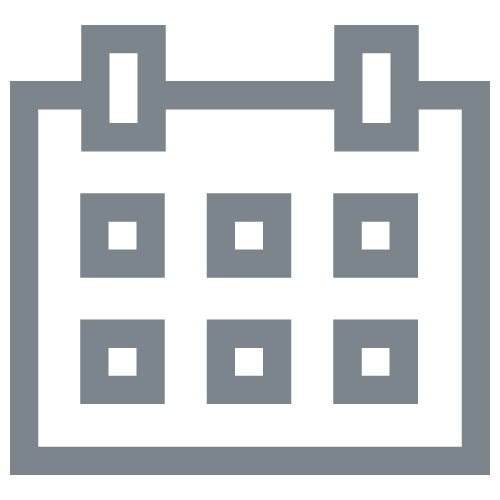 Book Appointment

Professional calendar tools, incredibly easy to use across mobiles, tablets and desktops

Stock Management

Professional calendar tools, incredibly easy to use across mobiles, tablets and desktops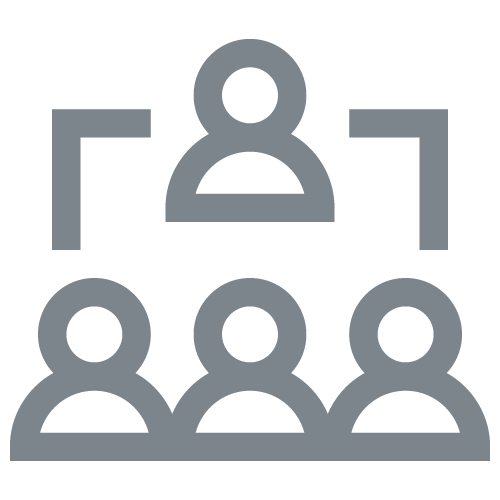 Staff Scheduling

Professional calendar tools, incredibly easy to use across mobiles, tablets and desktops
Smart Markating

Professional calendar tools, incredibly easy to use across mobiles, tablets and desktops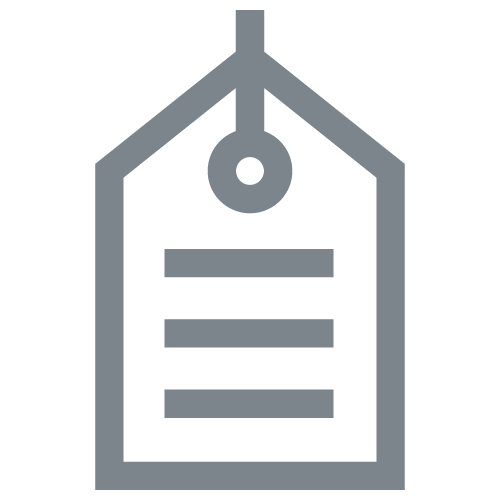 POS System

Professional calendar tools, incredibly easy to use across mobiles, tablets and desktops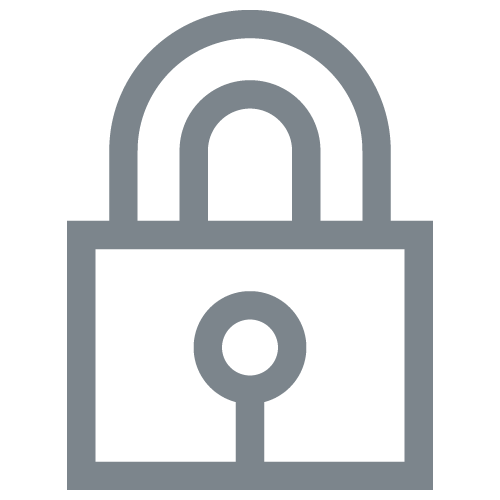 Process payments

Professional calendar tools, incredibly easy to use across mobiles, tablets and desktops