About
Cloud-based Booking Software
A powerful online booking system that connects businesses with customers. Businesses can manage their entire booking process as well as marketing in one single place.
Welcome to ibooking
Simple, Powerful, Convenient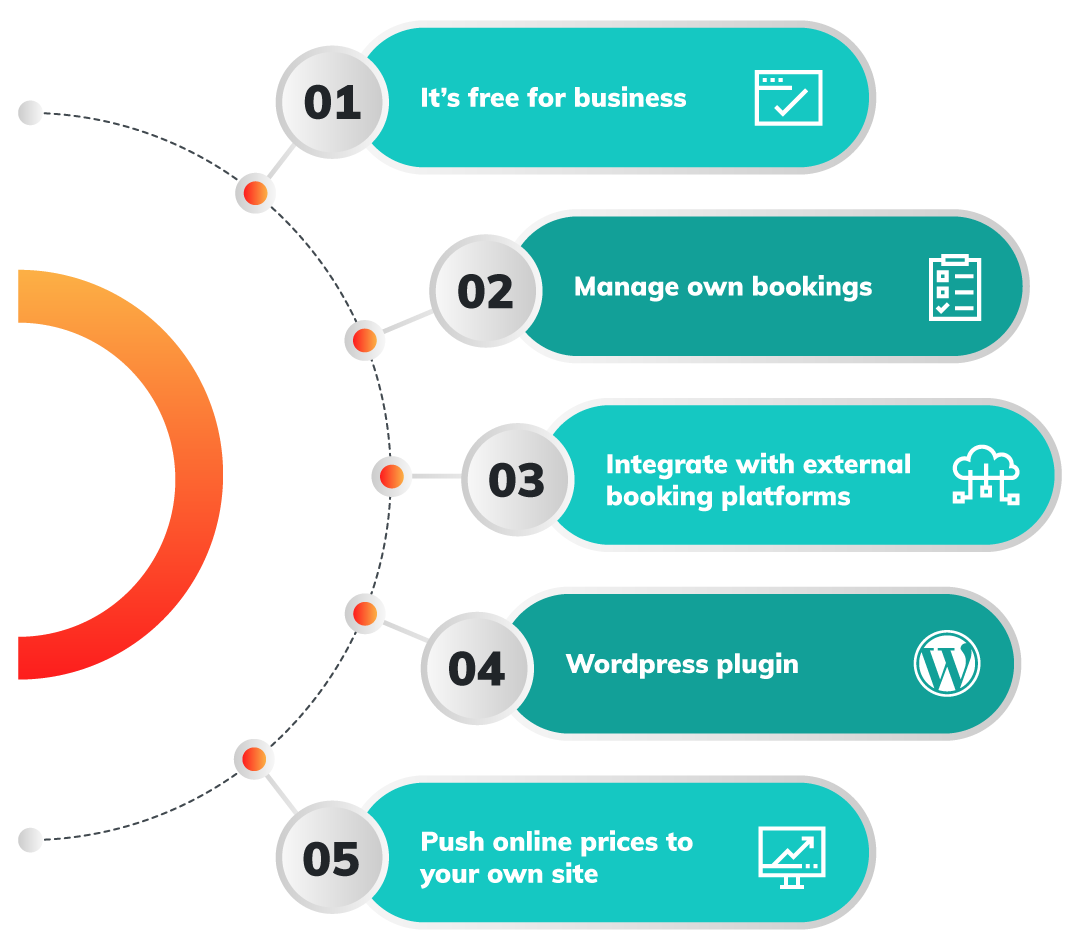 An innovative booking management system designed to work for your business.
For Businesses
We offer an easy, professional, and convenient way to keep on top of bookings and ensure that everything runs smoothly. With our help, you can wave goodbye to the pain of juggling calendars, managing staff and negotiating with clients. Simply direct them to ibooking, and we'll take it from there. Thanks to our accessible, easy-to-navigate interface, your customers can browse, secure and manage bookings in just a few clicks. What's more, you'll benefit from being part of the ibooking community, boosting your profile and ensuring that the bookings keep coming in.
For Customers
ibooking takes all of the hassle out of the booking experience. Tired of dealing with slow, unprofessional companies that don't answer your questions or take forever to call back? Want the confidence of booking with a big organisation along with the benefits of dealing with a smaller, client-focused outfit? With ibooking, you'll have access to a wide network of service providers, along with a simple interface that allows you to easily make and manage bookings.
So whether you're a business looking to improve the way you do things or a customer looking for a simple way to book services, ibooking has everything you need to make things simple.
Types of businesses using ibooking