The best booking system for DJ's and live bands
Booking Management System for DJ's, Musicians, Live Bands, Singers & AV Hire
Booking Management System for DJ's, Musicians, Live Bands, Singers & AV Hire



If you're a DJ working in the UK entertainment industry, you'll be aware of all the challenges - and rewards - your profession offers. On the plus side, you get to create memories at some of the most important events of people's lives, whether you're providing the tunes at a wedding or helping a music festival or event go with a swing. But on the flip side, you need to spend lots of time securing and managing bookings as well.

At ibooking we aim to take the hassle out of organisation for individuals working in the entertainment industry. And so, we've developed an innovative booking management system designed to make your business run smoothly. The way it works couldn't be simpler - just sign up, and your clients get access to a simple, professional interface where they can browse, secure and manage bookings all in one place.

Imagine what you could achieve if someone else took care of all the nitty gritty details on your behalf - leaving you free to focus on what you do best! Just starting out as a DJ? ibooking will help you nail down bookings in a professional way. Or perhaps you're an established artist looking for a better way to do business? Whatever your needs, we're confident that we can help you along the way. And because it's free to sign up, it doesn't cost a penny to find out for yourself.
Manage. Automate. Scale.
Make your business much more efficient and automated. We come with 20 years of experience.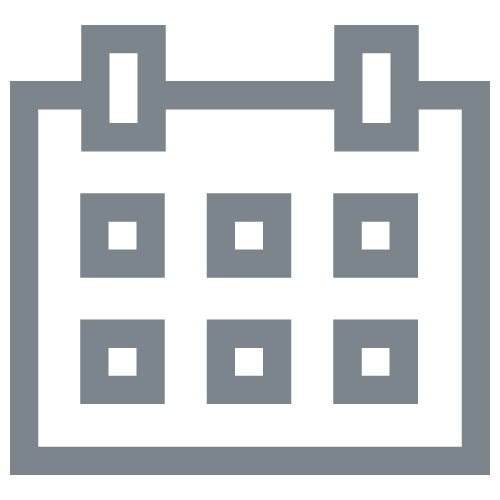 Book Appointment

Professional calendar tools, incredibly easy to use across mobiles, tablets and desktops

Stock Management

Professional calendar tools, incredibly easy to use across mobiles, tablets and desktops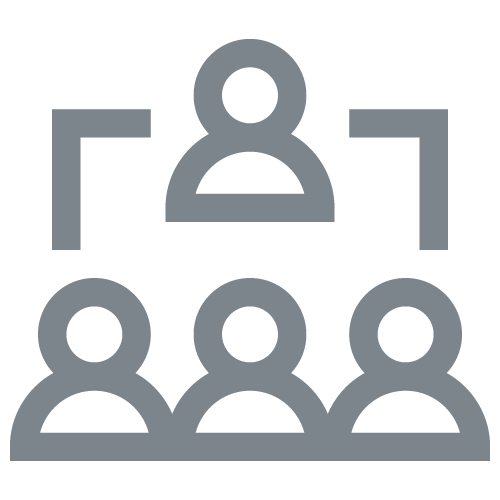 Staff Scheduling

Professional calendar tools, incredibly easy to use across mobiles, tablets and desktops
Smart Markating

Professional calendar tools, incredibly easy to use across mobiles, tablets and desktops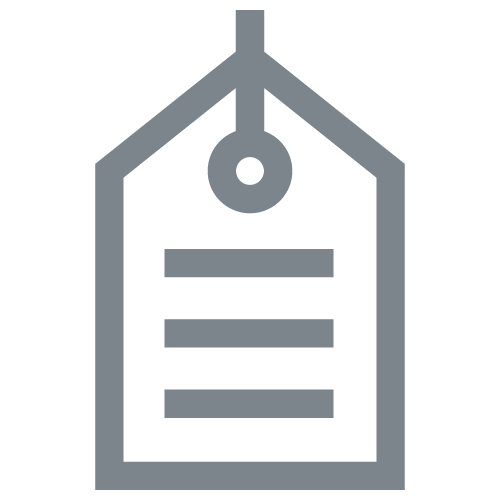 POS System

Professional calendar tools, incredibly easy to use across mobiles, tablets and desktops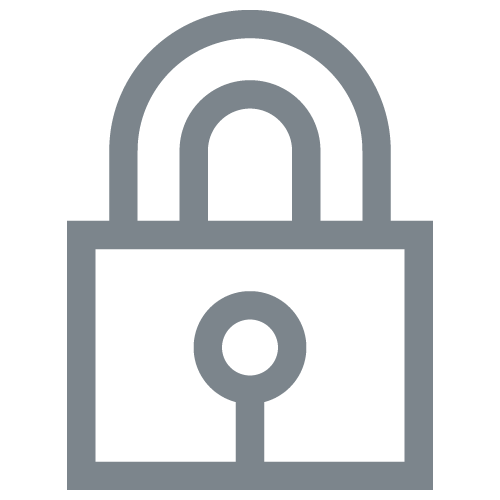 Process payments

Professional calendar tools, incredibly easy to use across mobiles, tablets and desktops