The best booking system for chauffeur businesses
Manage your chauffeur business more efficiently
Chauffeur Booking System | Chauffeur Car Dispatch Booking Software
Running a chauffeur car hire company comes with its own challenges - as well as its own rewards. Whether you're a large company with multiple drivers operating in a major city or a smaller venture catering to local clients, there's a certain satisfaction that's only derived from providing a premium service time and time again. But if you're managing all your own bookings at the same time, things can quickly get overwhelming!

Do you struggle to juggle things like calendars, driver management and client communication while still trying to run your own business? Don't worry - there's a solution! At ibooking we've developed an innovative booking management system that takes care of all the details, leaving you free to focus on what you do best.

When you sign up for ibooking, you're securing an accessible and professional booking interface for your prospective clients. In just a few clicks, they'll be able to browse, confirm and manage bookings, taking all the hassle out of the equation. Whether they're returning customers looking to organise a regular service or just one-off clients wanting a chauffeur-driven car service for a special occasion, we provide everything they need to book with confidence. And best of all, it's totally free - so it costs nothing to discover how much ibooking could improve your business.
Manage. Automate. Scale.
Make your business much more efficient and automated. We come with 20 years of experience.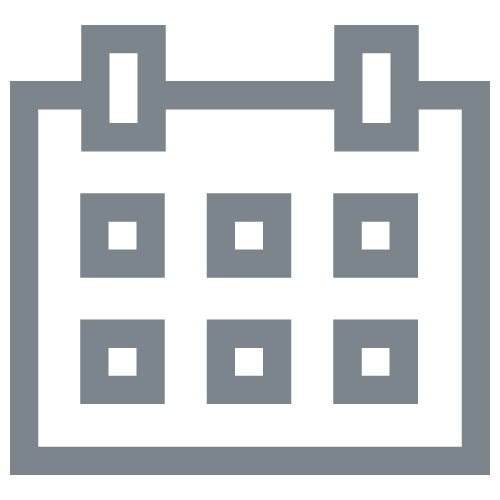 Book Appointment

Professional calendar tools, incredibly easy to use across mobiles, tablets and desktops

Stock Management

Professional calendar tools, incredibly easy to use across mobiles, tablets and desktops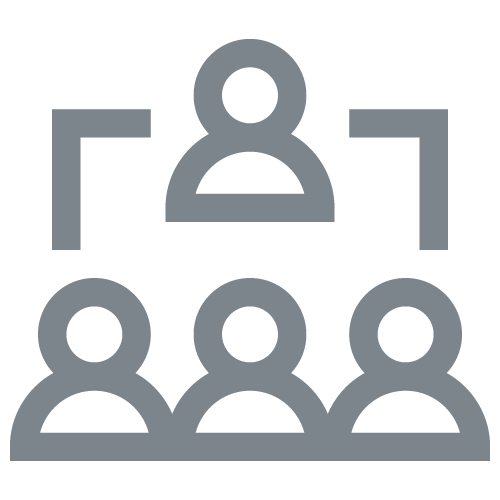 Staff Scheduling

Professional calendar tools, incredibly easy to use across mobiles, tablets and desktops
Smart Markating

Professional calendar tools, incredibly easy to use across mobiles, tablets and desktops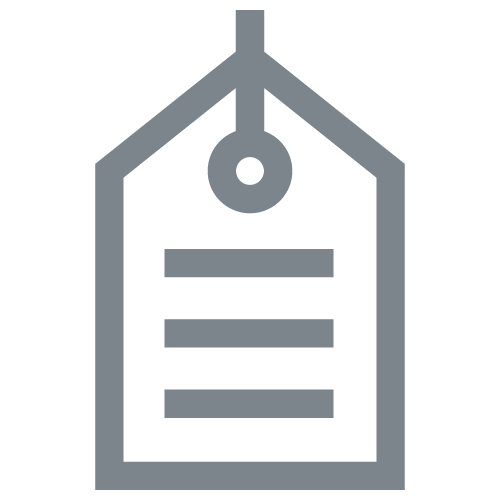 POS System

Professional calendar tools, incredibly easy to use across mobiles, tablets and desktops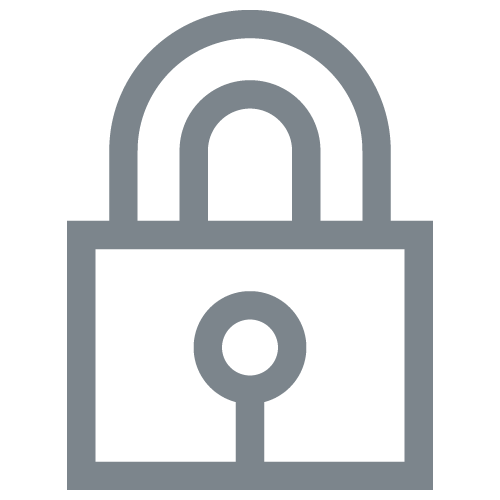 Process payments

Professional calendar tools, incredibly easy to use across mobiles, tablets and desktops