The best booking system for wedding industry
Manage your wedding business more efficiently
Booking System for Wedding Industry
Working in the wedding industry is a unique experience. As an integral part of the most important day in your clients' lives, you'll share in much of the joy as they tie the knot - and help make it the day they've always dreamed of. But with these magical moments come plenty of challenges too - such as juggling calendars, dealing with stressed brides and grooms-to-be, and taking care of all the little details.

At ibooking our goal is to help your business run smoothly - and we know just how to do it. We've developed an innovative booking management system, specially designed with the hire industry in mind. Just sign up, and your clients can access a smooth, professional interface that allows them to browse, secure and manage bookings in just a few clicks - freeing you up to focus on what you do best.

Thanks to ibooking, you'll have more time to dedicate to making your business the best that it can be. Just starting out in the wedding services industry? Our clever system can give your new venture just the boost it needs. Or perhaps you're an established company wanting to improve the way you do business? ibooking will help you wave goodbye to the things that are holding you back and move towards a more efficient, more profitable career. And because it doesn't cost a penny to sign up, it's free to find out what we can do for you.
Manage. Automate. Scale.
Make your business much more efficient and automated. We come with 20 years of experience.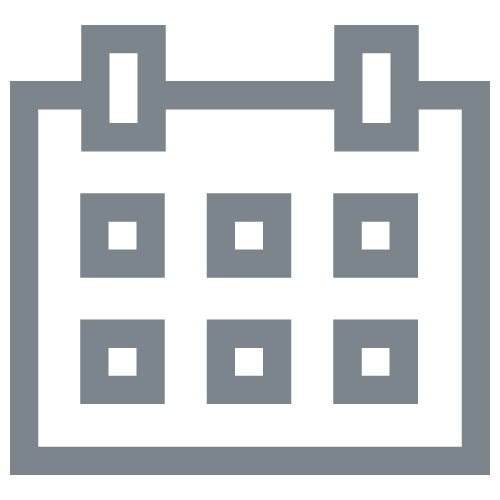 Book Appointment

Professional calendar tools, incredibly easy to use across mobiles, tablets and desktops

Stock Management

Professional calendar tools, incredibly easy to use across mobiles, tablets and desktops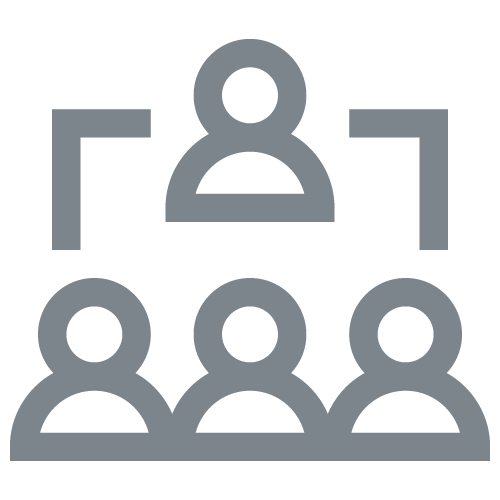 Staff Scheduling

Professional calendar tools, incredibly easy to use across mobiles, tablets and desktops
Smart Markating

Professional calendar tools, incredibly easy to use across mobiles, tablets and desktops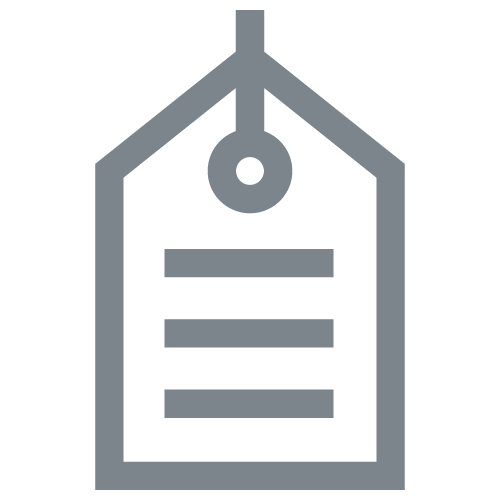 POS System

Professional calendar tools, incredibly easy to use across mobiles, tablets and desktops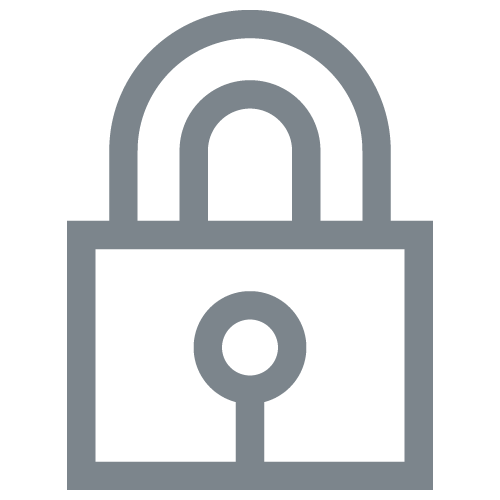 Process payments

Professional calendar tools, incredibly easy to use across mobiles, tablets and desktops