The best booking system for van hire businesses
Manage your van rental business more efficiently
Van Hire Booking System
Do you run a van hire business in the UK? We know that there's a lot to think about - from managing vehicles and drivers to speaking to clients and arranging bookings, there are plenty of tasks to keep you occupied. But sometimes, these can distract you from doing what you do best - delivering a premium service for satisfied clients, time and time again.

Ever wished that you could hand the labor of booking management over to someone else? Well, now you can - to a digital assistant that won't cost you a penny. At ibooking, we've developed an innovative booking management system, specially designed to help those in the hire industry run their businesses smoothly. So wave goodbye to hours spent on the phone juggling calendars, and sign up for this simple and professional way to interact with your clients.

Through ibooking, your customers will be able to browse, secure and manage their bookings in just a few clicks, meaning that there's no need for you to do any of that in-house. Instead, you can free up time to focus on developing your business in the way that you want. So whether you're a small business with a couple of vans or a large company managing a whole fleet, we can help you get the most out of your time. And because it's completely free to use, you've got nothing to lose - find out how we can help your business today.
Manage. Automate. Scale.
Make your business much more efficient and automated. We come with 20 years of experience.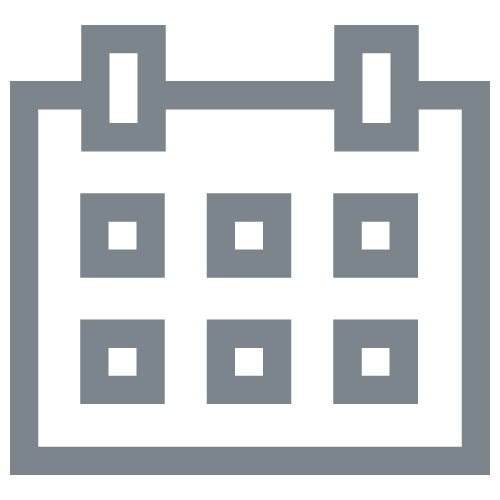 Book Appointment

Professional calendar tools, incredibly easy to use across mobiles, tablets and desktops

Stock Management

Professional calendar tools, incredibly easy to use across mobiles, tablets and desktops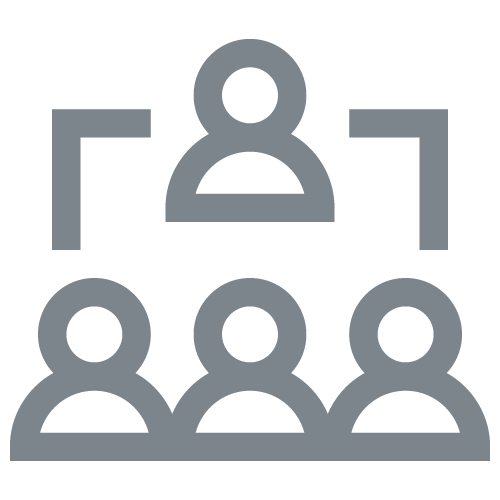 Staff Scheduling

Professional calendar tools, incredibly easy to use across mobiles, tablets and desktops
Smart Markating

Professional calendar tools, incredibly easy to use across mobiles, tablets and desktops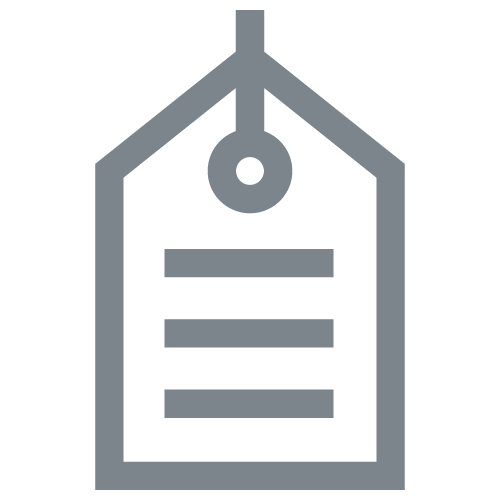 POS System

Professional calendar tools, incredibly easy to use across mobiles, tablets and desktops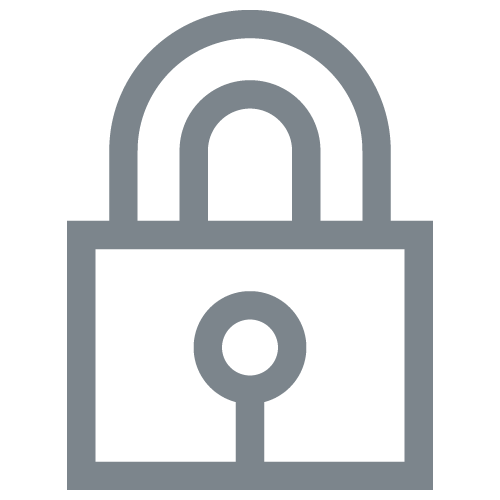 Process payments

Professional calendar tools, incredibly easy to use across mobiles, tablets and desktops