The best booking system for sports car hire business
Manage your sports car hire bookings more efficiently
Booking System for Sports Car Hire Businesses
If you're running a sports car hire company, you already know that your clients only want the best. Luckily, you know how to deliver. From tracking down the most incredible vehicles to providing your customers with that VIP touch, you know how to run your business the best. But wouldn't things be easier if you didn't have to worry about all the nitty gritty details?

From managing your drivers and juggling calendars to negotiating dates with clients, taking care of your bookings can easily turn into a full-time job. But you didn't start your business to be a secretary - so why not let someone else take care of the ins and outs? At ibooking, we've developed an innovative booking management system that's specially designed to help your business run smoothly from day to day.

Completely free to use, ibooking is a revolutionary platform that allows your customers to browse, confirm and manage bookings in just a few clicks. Created by industry professionals, it's got everything you need to make booking a breeze - freeing you up to spend more time focusing on your business. So whether you're a small company with just a few vehicles or you're managing a large fleet, we can help you improve your productivity today.
Manage. Automate. Scale.
Make your business much more efficient and automated. We come with 20 years of experience.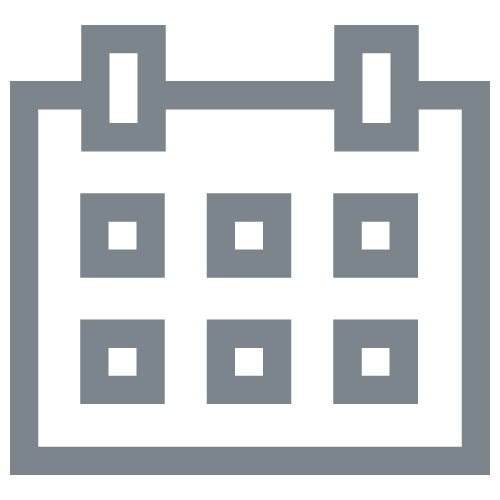 Book Appointment

Professional calendar tools, incredibly easy to use across mobiles, tablets and desktops

Stock Management

Professional calendar tools, incredibly easy to use across mobiles, tablets and desktops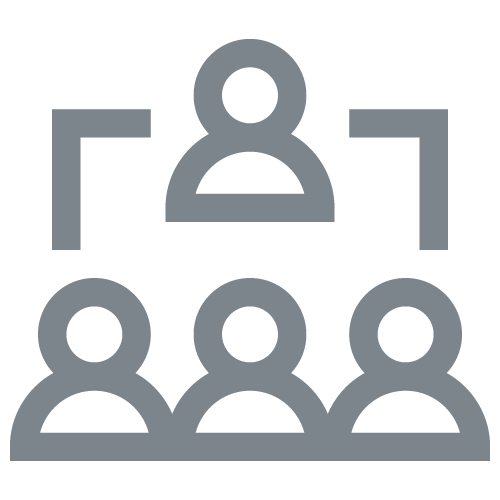 Staff Scheduling

Professional calendar tools, incredibly easy to use across mobiles, tablets and desktops
Smart Markating

Professional calendar tools, incredibly easy to use across mobiles, tablets and desktops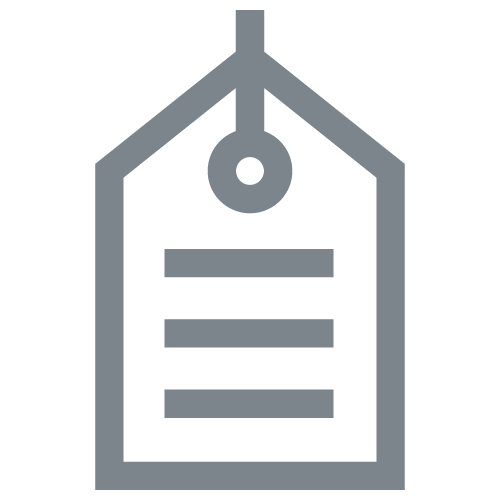 POS System

Professional calendar tools, incredibly easy to use across mobiles, tablets and desktops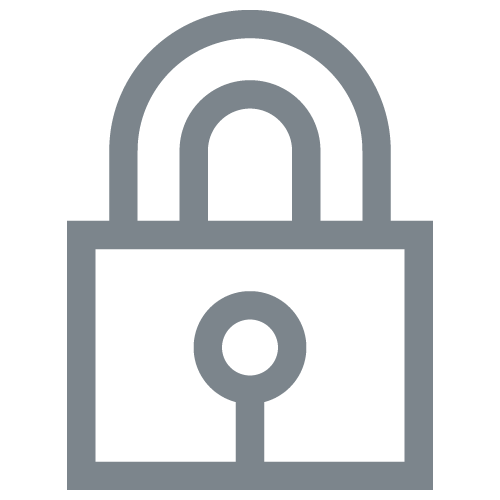 Process payments

Professional calendar tools, incredibly easy to use across mobiles, tablets and desktops