The best booking system for skip and grab lorry hire business
Manage your skip hire business more efficiently
Skip Hire Booking System
Running a skip hire company can be a complicated and time-consuming task. You have to ensure you've got the right products in stock, manage deliveries and juggle calendars - as well as answer all the many questions that your clients have about hiring skips. So why not make things a little easier on yourself?

At ibooking we're dedicated to transforming the hire industry for both suppliers and customers alike. And so, we've developed an innovative booking management system that does all the hard work on your behalf. Imagine what you could achieve if you were free to do what you do best - focusing on your business - without having to spend hours organising bookings online and on the phone?

But ibooking isn't just great for you - it's good news for your clients as well. With our platform, they'll have access to a smooth and professional interface that allows them to browse, secure and manage their bookings all in one place. Engineered to help your business run smoothly, it's a great way to ensure you deliver a premium service time and time again. So whether you're a small company just starting out or an established skip hire business, we can help you take things to the next level. And best of all, it's completely free to use - so it costs nothing to find out what we can do for you.
Manage. Automate. Scale.
Make your business much more efficient and automated. We come with 20 years of experience.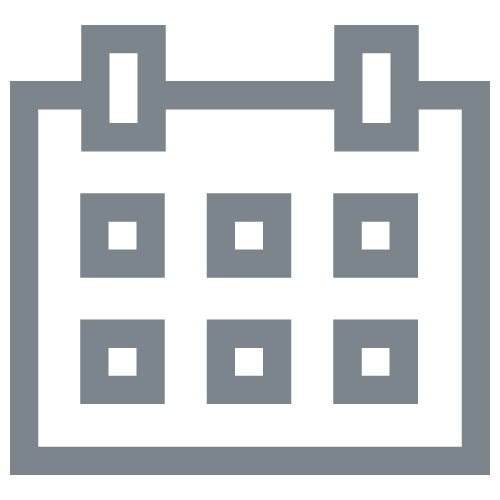 Book Appointment

Professional calendar tools, incredibly easy to use across mobiles, tablets and desktops

Stock Management

Professional calendar tools, incredibly easy to use across mobiles, tablets and desktops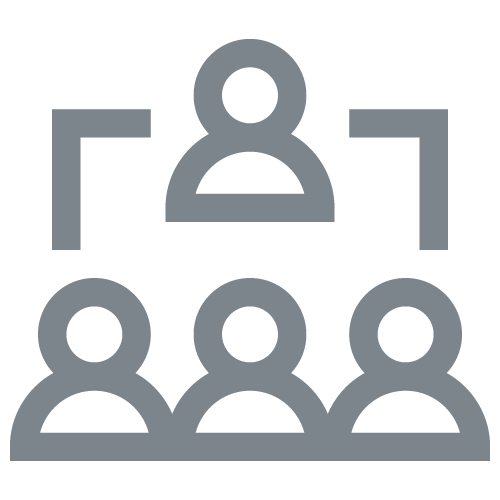 Staff Scheduling

Professional calendar tools, incredibly easy to use across mobiles, tablets and desktops
Smart Markating

Professional calendar tools, incredibly easy to use across mobiles, tablets and desktops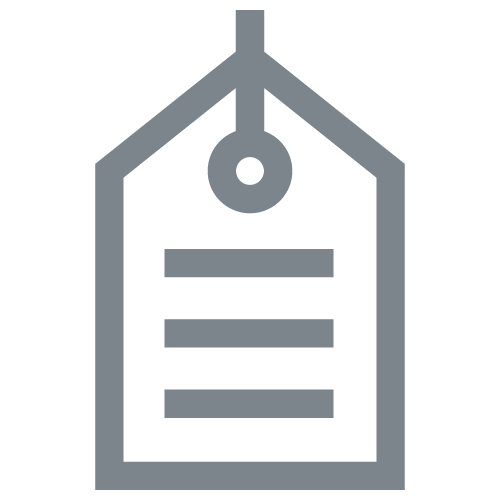 POS System

Professional calendar tools, incredibly easy to use across mobiles, tablets and desktops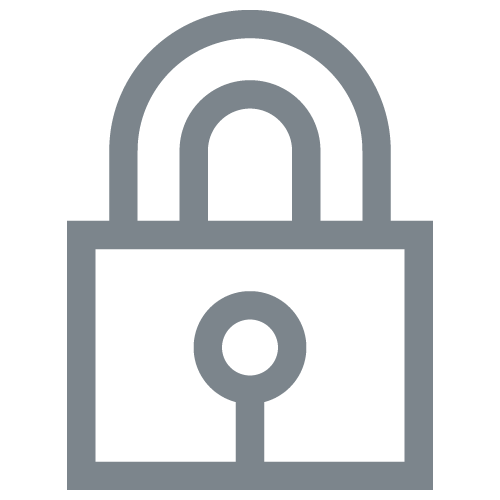 Process payments

Professional calendar tools, incredibly easy to use across mobiles, tablets and desktops