The best booking system for party bus hire operators
Manage your party bus hire business more efficiently
Booking System for Party Bus Hire Operators | Limo Booking Software
Working in the party bus hire and limousine hire industry can be rewarding, but it comes with its challenges too - particularly when it comes to organising bookings. And if you cater for stag and hen groups, birthday celebrations or large get-togethers of friends, you'll know that they can often be a hassle to plan. So what if you could take booking management out of the equation all together?

Do you dream of being able to focus on your business without being distracted by the nitty-gritty? From managing drivers to taking bookings and negotiating with clients, booking management can take up a lot of your time. But with ibooking, we'll take care of all the details. Our innovative system lets clients browse and book available slots in just a few clicks, securing a steady flow of bookings will minimal effort on your behalf.

With ibooking, there's no need to spend hours juggling calendars - our innovative and intelligent software will do all the hard work for you. As part of our community of business owners, you'll have access to a simple and professional booking management system that's been specially engineered to help limo rental and party bus hire companies to run their business smoothly. And with all that taken care of, you're free to dedicate yourself to what you do best. Best of all, it costs nothing to use - so there's no excuse not to level up your business today.
Manage. Automate. Scale.
Make your business much more efficient and automated. We come with 20 years of experience.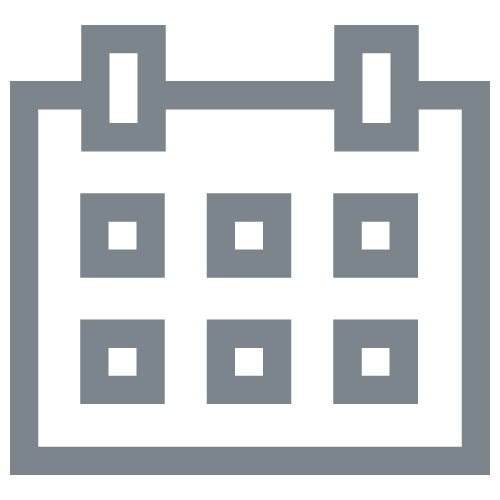 Book Appointment

Professional calendar tools, incredibly easy to use across mobiles, tablets and desktops

Stock Management

Professional calendar tools, incredibly easy to use across mobiles, tablets and desktops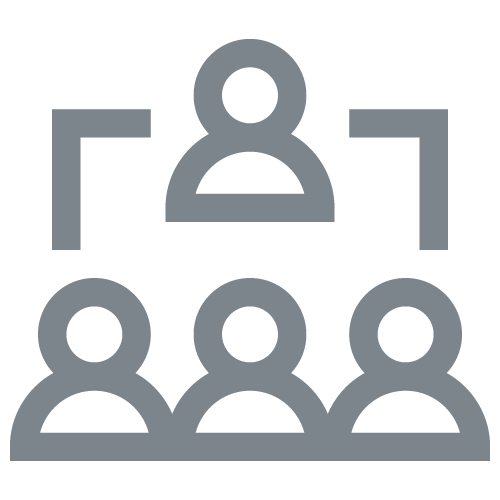 Staff Scheduling

Professional calendar tools, incredibly easy to use across mobiles, tablets and desktops
Smart Markating

Professional calendar tools, incredibly easy to use across mobiles, tablets and desktops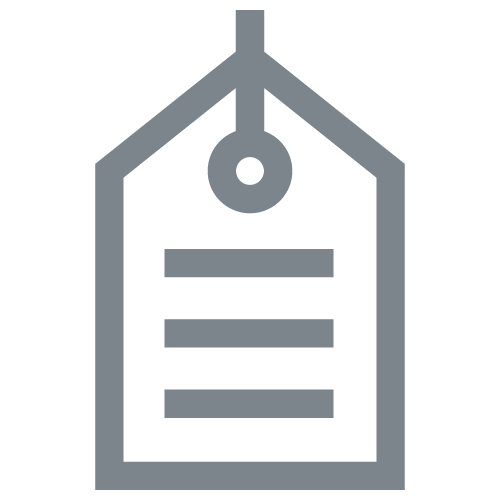 POS System

Professional calendar tools, incredibly easy to use across mobiles, tablets and desktops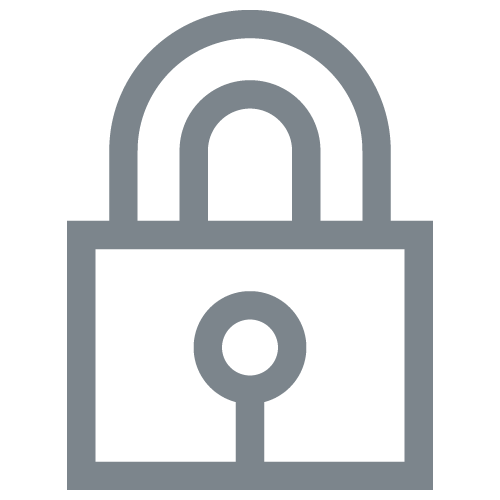 Process payments

Professional calendar tools, incredibly easy to use across mobiles, tablets and desktops