The best booking system for mobile caterers
Manage your mobile catering business more efficiently
Booking System for Mobile Catering Businesses
Do you own a food truck, mobile bar or other business in the mobile catering industry? If so, you know all about the trials and tribulations of the job; hours spent chasing bookings, juggling calendars and managing your staff - before you've even thought about sourcing ingredients and conjuring up exciting new dishes. But what if there was a way to make things run more smoothly?

At ibooking we've developed an innovative booking management system specially designed with the hire industry in mind. When you sign up, your clients can access a professional and easy-to-use interface that allows them to browse, secure and manage bookings in just a few clicks. We'll take care of all the details, leaving you free to focus on what you do best - delivering five star catering on wheels.

In the mobile catering industry, it's important to keep track of your bookings in a fast-paced environment, and our tools will help you stay on top of the game. So whether you're just starting out or an established company wanting to improve your business, our clever system will ensure that you never miss a trick. And because it's totally free to sign up, you don't need to spend a penny to find out how ibooking could work for you.
Manage. Automate. Scale.
Make your business much more efficient and automated. We come with 20 years of experience.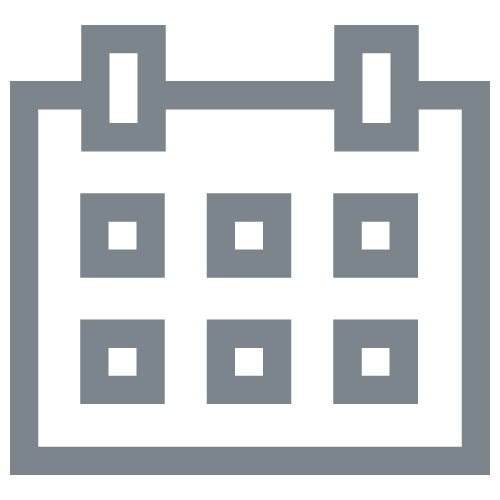 Book Appointment

Professional calendar tools, incredibly easy to use across mobiles, tablets and desktops

Stock Management

Professional calendar tools, incredibly easy to use across mobiles, tablets and desktops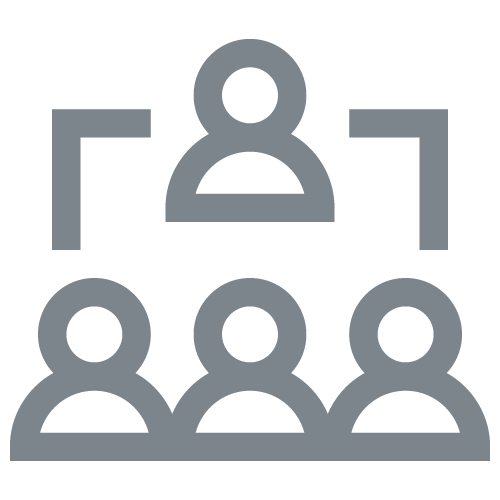 Staff Scheduling

Professional calendar tools, incredibly easy to use across mobiles, tablets and desktops
Smart Markating

Professional calendar tools, incredibly easy to use across mobiles, tablets and desktops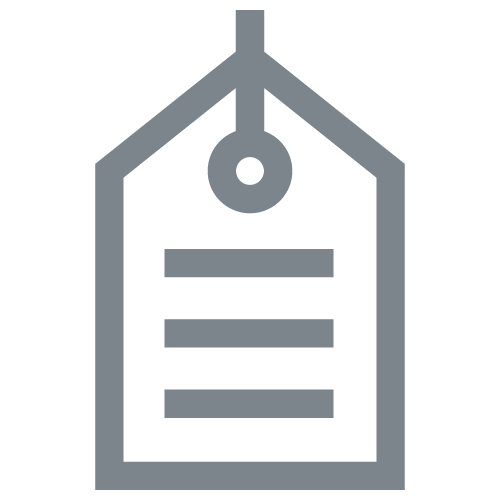 POS System

Professional calendar tools, incredibly easy to use across mobiles, tablets and desktops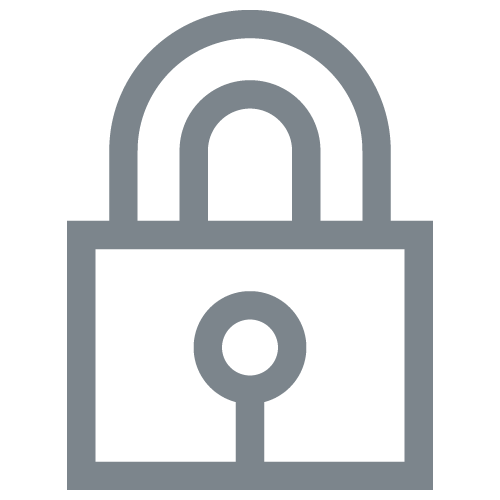 Process payments

Professional calendar tools, incredibly easy to use across mobiles, tablets and desktops