Booking Management System for Mandap Hire & Indian Wedding Bookings
The best online booking system for mandap hire companies
Mandap Hire Booking System | Booking Software for Asian Wedding Businesses
If you're working in the Indian wedding industry, you'll know that it takes a special talent to deliver a premium service to brides and grooms-to-be. Not only are you responsible for helping them to arrange the most important day of their lives, you're also often dealing with stressed clients whose plans can be flexible - which makes for an organisation nightmare! Luckily, there's a new way to keep on top of things.

At ibooking we've developed an innovative online booking system, specially engineered to help your business run smoothly. For mandap hire companies, it's a great way to offer your clients a simple, professional booking interface without needing to juggle calendars and manage bookings in house. In just a few clicks, your customers can browse and secure your services, freeing you up to spend more time on what you do best - offering a VIP service that makes wedding days special every time.

Just getting started in the mandap hire business? Sign up to ibooking and you're guaranteed a smooth start, safe in the knowledge that the booking process will be hassle-free from the get-go. Or perhaps you're an established company managing Indian wedding decor across the country? Whatever your needs, we're confident that we can offer a booking management solution to support business. And best of all, it's free - so it costs nothing to find out what we can offer.
Manage. Automate. Scale.
Make your business much more efficient and automated. We come with 20 years of experience.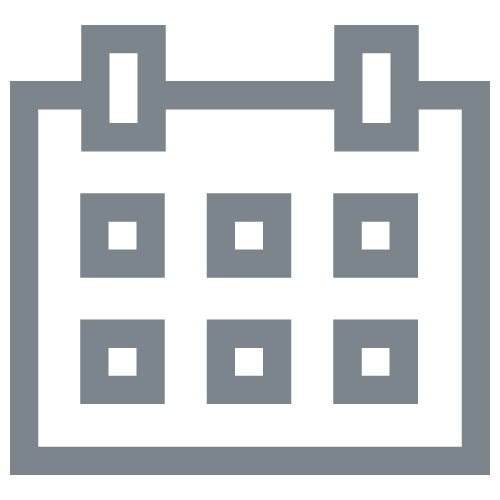 Book Appointment

Professional calendar tools, incredibly easy to use across mobiles, tablets and desktops

Stock Management

Professional calendar tools, incredibly easy to use across mobiles, tablets and desktops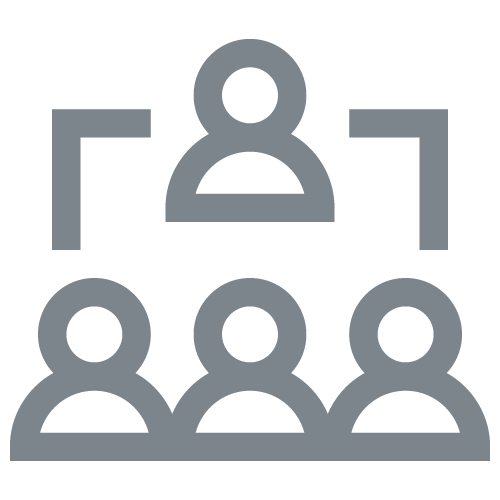 Staff Scheduling

Professional calendar tools, incredibly easy to use across mobiles, tablets and desktops
Smart Markating

Professional calendar tools, incredibly easy to use across mobiles, tablets and desktops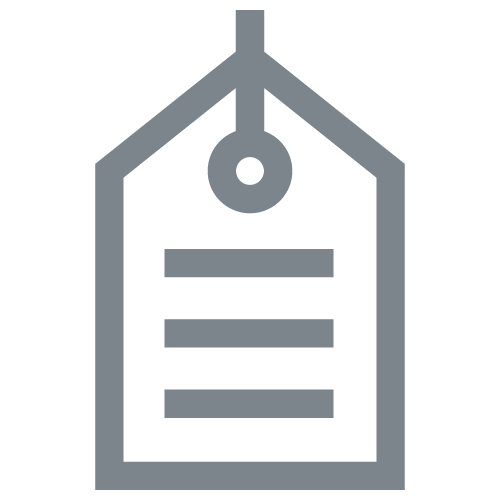 POS System

Professional calendar tools, incredibly easy to use across mobiles, tablets and desktops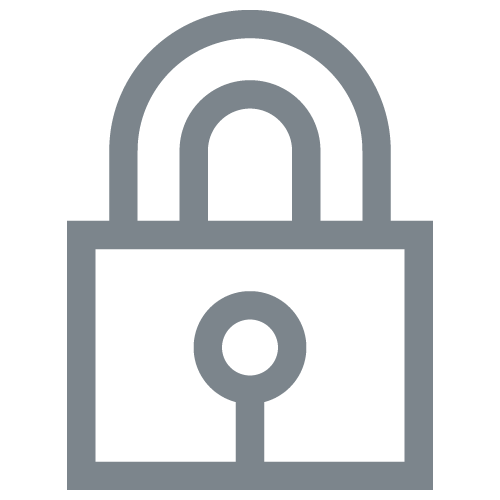 Process payments

Professional calendar tools, incredibly easy to use across mobiles, tablets and desktops