The best booking system for private helicopter bookings
Manage your helicopter hire bookings more efficiently
Helicopter Hire Booking System
Helicopter hire is probably one of the most prestigious industries in the UK - and if you're working in the industry, you know how important it is to deliver a premium service from start to finish. Of course, this means securing top-of-the-range craft, hiring the best pilots and treating your clients like VIPs from the moment they get in touch. But are you delivering on all accounts?

At ibooking we've developed an innovative booking management system that guarantees your customers a smooth, professional experience when securing a booking with your company. Don't want to waste time juggling calendars, managing pilots and negotiating with clients in-house? We've got the perfect solution.

If you struggle to find the time to deal with the small (yet important) details, ibooking is for you. Engineered to help your business run smoothly, it allows your clients to browse, secure and manage bookings in just a few clicks - freeing you up to spend more time on what you do best. So whether you arrange helicopter hire for special occasions or you're a large company catering for VIPs and business travellers, we can help make your company run smoothly. And best of all, it's completely free to use - so you don't need to spend a penny to transform your business.
Manage. Automate. Scale.
Make your business much more efficient and automated. We come with 20 years of experience.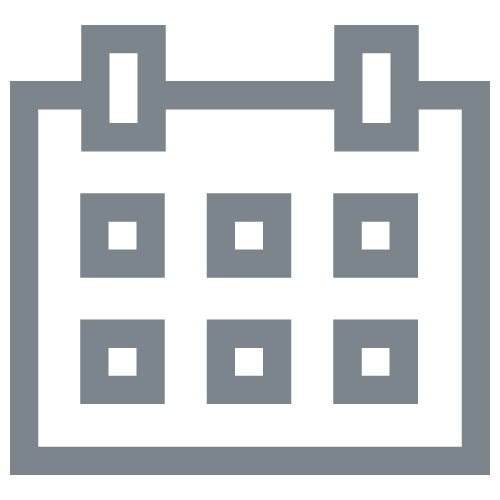 Book Appointment

Professional calendar tools, incredibly easy to use across mobiles, tablets and desktops

Stock Management

Professional calendar tools, incredibly easy to use across mobiles, tablets and desktops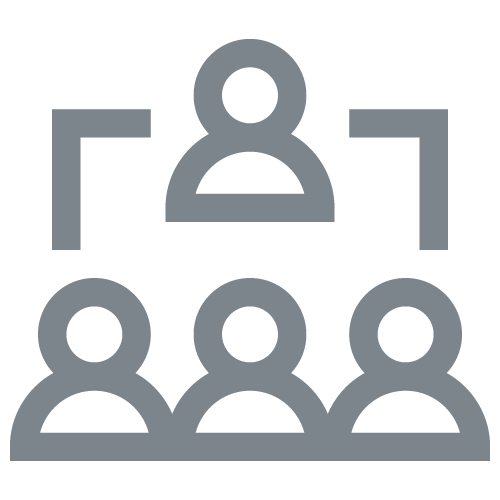 Staff Scheduling

Professional calendar tools, incredibly easy to use across mobiles, tablets and desktops
Smart Markating

Professional calendar tools, incredibly easy to use across mobiles, tablets and desktops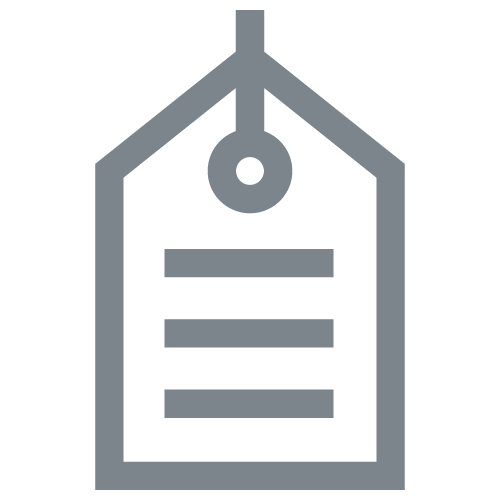 POS System

Professional calendar tools, incredibly easy to use across mobiles, tablets and desktops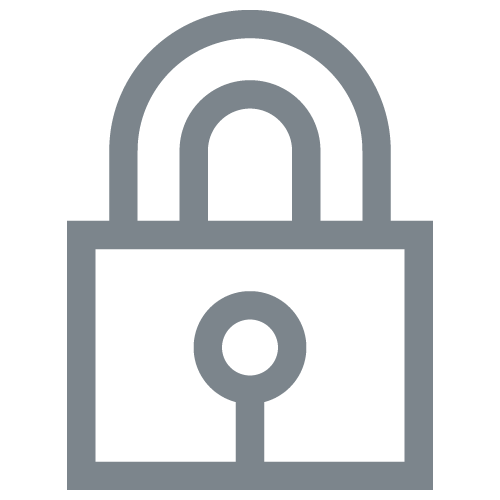 Process payments

Professional calendar tools, incredibly easy to use across mobiles, tablets and desktops