The best booking system for event entertainers
Manage your event entertainment business more efficiently
Event Entertainer Booking System
Are you an entertainer catering for events? Whether you're popular at weddings, birthdays or children's parties, you'll know that working in this industry comes with its challenges as well as its rewards. And when you're focused on providing the best performance, it can be a challenge to keep track of all the small (yet vital) details.

So why not let someone else take care of all the hard work for you? At ibooking we've developed an innovative booking management system that's specially engineered to help your business run smoothly. Wave goodbye to juggling calendars, negotiating with clients and managing your bookings - this clever, professional interface will deal with all that and more.

With ibooking your clients can easily browse, secure and manage their bookings in just a few clicks, freeing you up to focus on what you do best. Just starting out as an event entertainer? ibooking will help give your business a professional edge. Or perhaps you're an established company looking for an expert management system? Whatever your needs, we're confident that we can transform the way that you do business. And best of all, it's completely free of charge - so you don't need to spend a penny to find out more!
Manage. Automate. Scale.
Make your business much more efficient and automated. We come with 20 years of experience.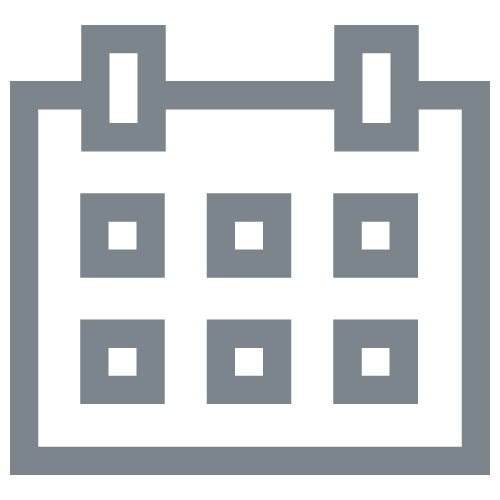 Book Appointment

Professional calendar tools, incredibly easy to use across mobiles, tablets and desktops

Stock Management

Professional calendar tools, incredibly easy to use across mobiles, tablets and desktops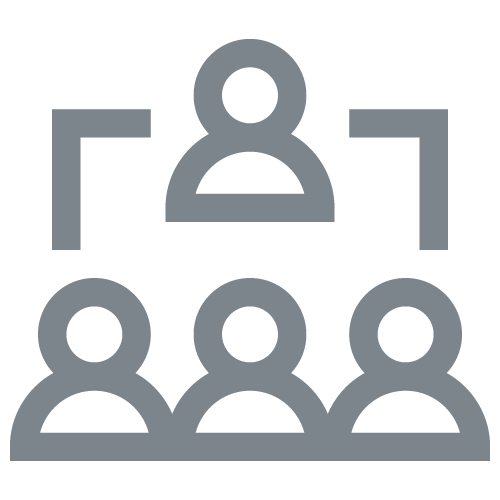 Staff Scheduling

Professional calendar tools, incredibly easy to use across mobiles, tablets and desktops
Smart Markating

Professional calendar tools, incredibly easy to use across mobiles, tablets and desktops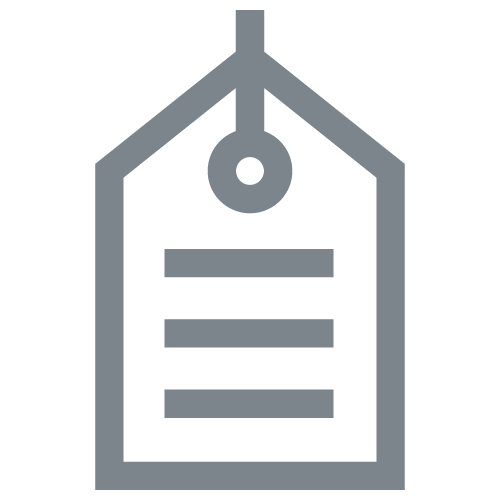 POS System

Professional calendar tools, incredibly easy to use across mobiles, tablets and desktops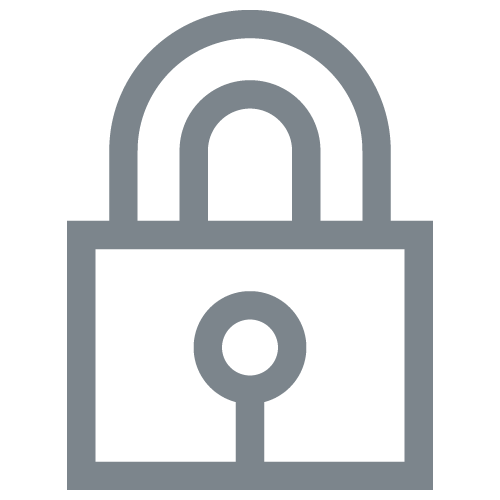 Process payments

Professional calendar tools, incredibly easy to use across mobiles, tablets and desktops