The best booking system for dance floor hire companies
Manage your dance floor or stage hire business more efficiently
Dancefloor and stage hire Hire Booking System
Are you in the dance floor hire business? As with all aspects of the party industry, it's a job that can be both stressful and rewarding. On the plus side, you get to help your clients enjoy celebrations such as weddings, birthdays and reunions. But on the flip side, you'll often find yourself faced with complicated arrangements and bookings that require all manner of schedule juggling and organisation.

Of course, you didn't start your own business to end up swamped by all the small (yet important) details. So how can you free up time to focus on what you do best - providing a premium service for your clients? At ibooking we've developed an innovative booking management system that's specially engineered to help your business run smoothly - and it's proving a smash hit in the hire industry.

By signing up to ibooking, you'll be providing your clients with a professional and accessible interface, allowing them to browse, secure and manage bookings in just a few clicks. Launching a dance floor hire business and want to start off on the right foot? Or perhaps you're an established company catering to events up and down the UK? Whatever you're needs, we can offer a support solution to match. And because ibooking doesn't cost a thing, you don't need to fork out a penny in order to see how we could transform your business.
Manage. Automate. Scale.
Make your business much more efficient and automated. We come with 20 years of experience.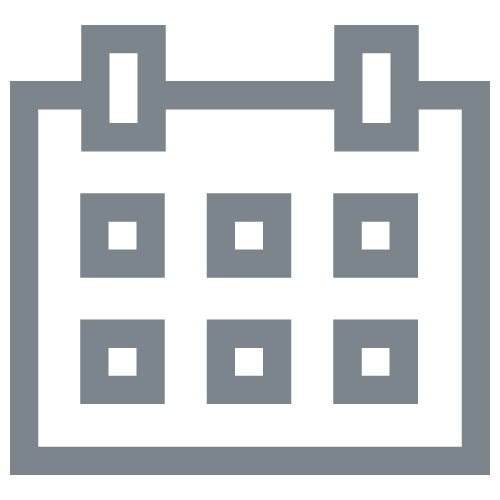 Book Appointment

Professional calendar tools, incredibly easy to use across mobiles, tablets and desktops

Stock Management

Professional calendar tools, incredibly easy to use across mobiles, tablets and desktops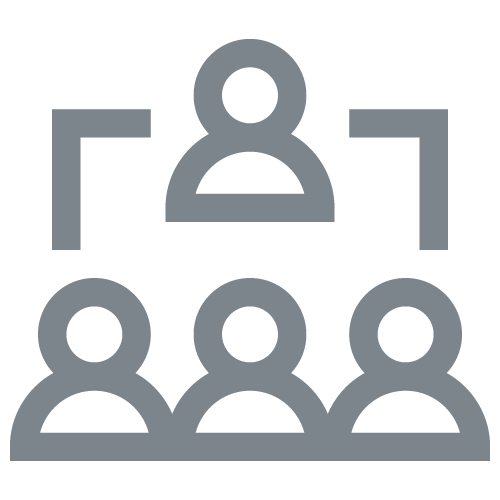 Staff Scheduling

Professional calendar tools, incredibly easy to use across mobiles, tablets and desktops
Smart Markating

Professional calendar tools, incredibly easy to use across mobiles, tablets and desktops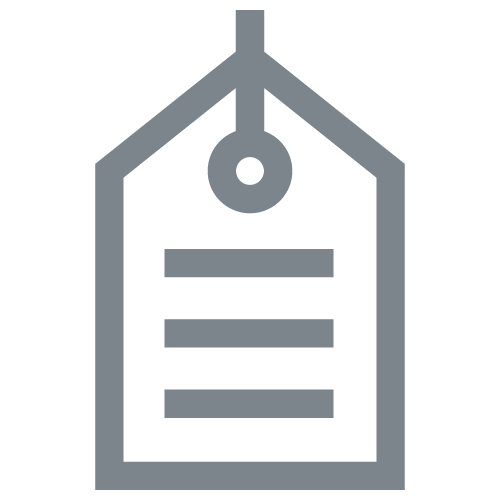 POS System

Professional calendar tools, incredibly easy to use across mobiles, tablets and desktops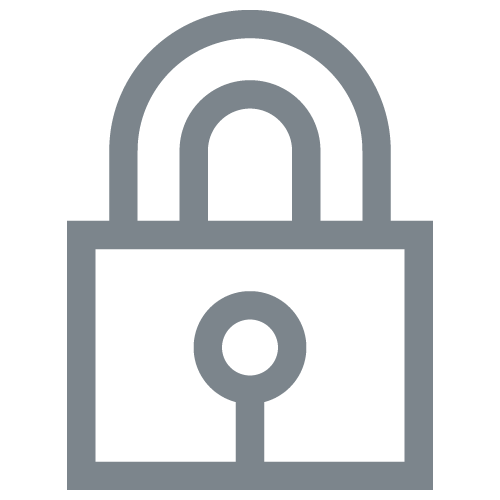 Process payments

Professional calendar tools, incredibly easy to use across mobiles, tablets and desktops