The best booking system for coach and bus businesses
Manage your coach ands bus hire business more efficiently
Booking System for Coach and Bus Businesses | Coach operator booking management software
Do you run or manage a coach and minibus hire company? Whether you've got a small fleet or a large network of vehicles, keeping track of all your different bookings can be a nightmare. You need to juggle calendars, manage drivers and negotiate with clients - all while trying to run your own business. So if you've ever struggled to keep things running smoothly, don't worry - you're not alone.

In fact, many hire companies struggle to maintain a professional and effective booking process - which is why we developed ibooking. Using innovative new software, ibooking offers a bespoke booking management system specifically designed for your industry. All you need to do is sign up, and your clients will have access to an easy-to-use interface that allows them to browse, confirm and manage bookings in just a few clicks!

Engineered to help coach and minibus hire companies run their businesses smoothly, ibooking takes care of all the small (but important) details and leaves you free to focus on the things that matter - like offering a premium service to all your clients. So whether you specialise in compact vehicles for small outings or double decker coaches for large events, we'll help you get the most out of your business. And best of all, it costs nothing to sign up - so you don't have to fork out a penny to see the benefits for yourself.
Manage. Automate. Scale.
Make your business much more efficient and automated. We come with 20 years of experience.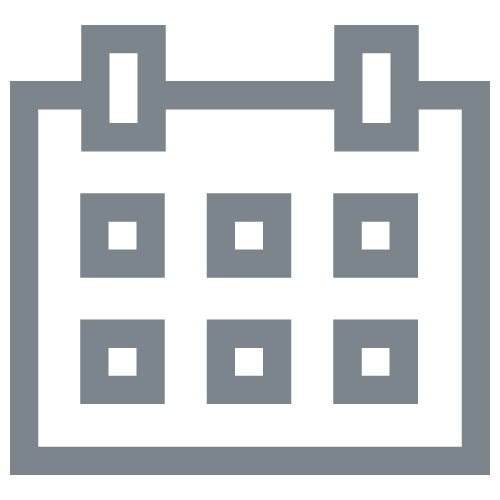 Book Appointment

Professional calendar tools, incredibly easy to use across mobiles, tablets and desktops

Stock Management

Professional calendar tools, incredibly easy to use across mobiles, tablets and desktops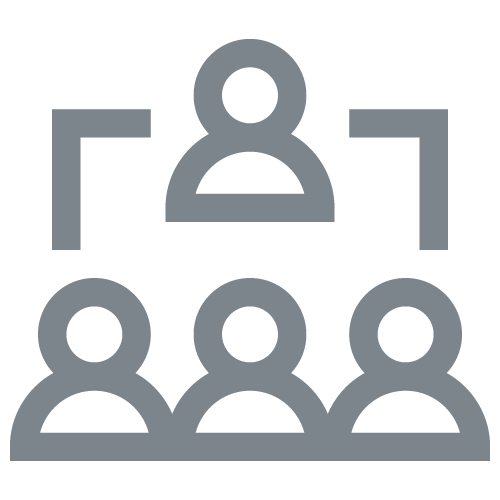 Staff Scheduling

Professional calendar tools, incredibly easy to use across mobiles, tablets and desktops
Smart Markating

Professional calendar tools, incredibly easy to use across mobiles, tablets and desktops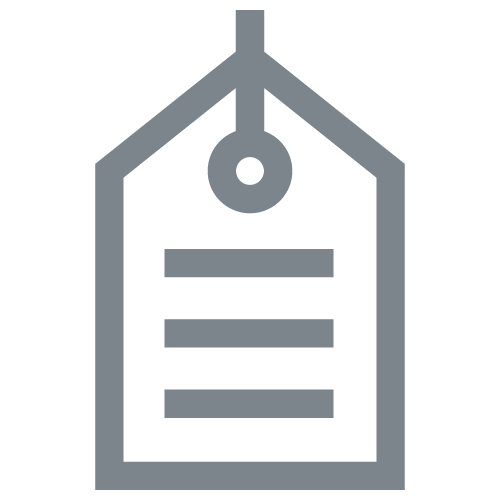 POS System

Professional calendar tools, incredibly easy to use across mobiles, tablets and desktops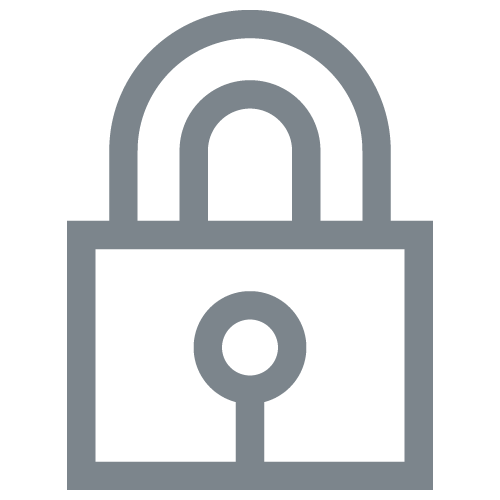 Process payments

Professional calendar tools, incredibly easy to use across mobiles, tablets and desktops