The best booking system for catering companies in UK
Manage your catering business more efficiently
Booking System for Catering Companies
Do you run your own catering company? Whether you're an established business or just starting out, you'll know all about the challenges that come with delivering food to hungry mouths. As well as developing and cooking delicious recipes, you have to keep track of stock, manage staff and juggle bookings with demanding clients. Really, it's no wonder you're exhausted at the end of the day.

So why not make life a little easier on yourself? At ibooking we've developed an innovative booking management system that takes care of all the small (yet important) details - leaving you free to focus on what you do best. With our clever interface, your clients can easily browse, secure and manage their bookings in just a few clicks.

Of course, professionalism is a big part of making it in the catering industry, and ibooking is ideal for creating a slick, effective booking system that your clients can navigate with ease. And if you've been in the business for years, you'll know how tiring it can get trying to take care of everything behind the scenes. So why not give ibooking a go and see what we can do for you? It's completely free to sign up, so it doesn't cost a penny to see just how much we can improve things.
Manage. Automate. Scale.
Make your business much more efficient and automated. We come with 20 years of experience.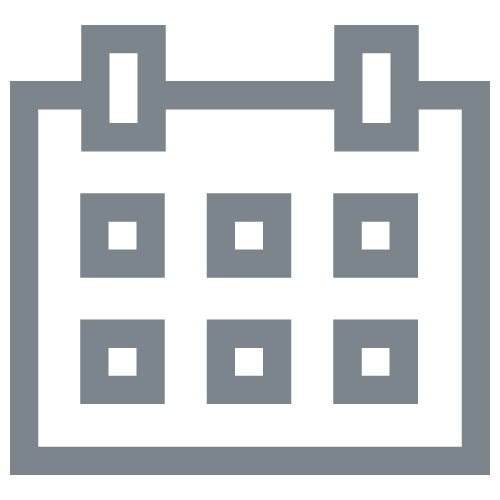 Book Appointment

Professional calendar tools, incredibly easy to use across mobiles, tablets and desktops

Stock Management

Professional calendar tools, incredibly easy to use across mobiles, tablets and desktops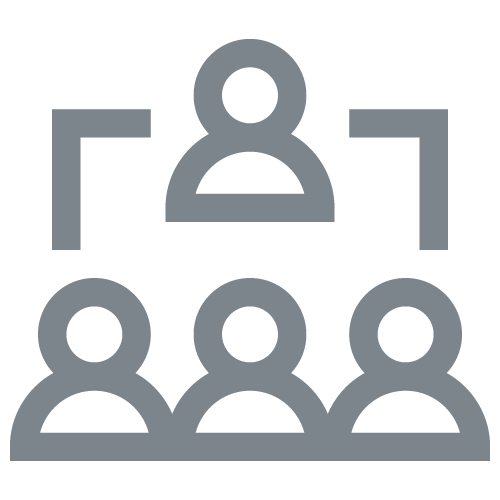 Staff Scheduling

Professional calendar tools, incredibly easy to use across mobiles, tablets and desktops
Smart Markating

Professional calendar tools, incredibly easy to use across mobiles, tablets and desktops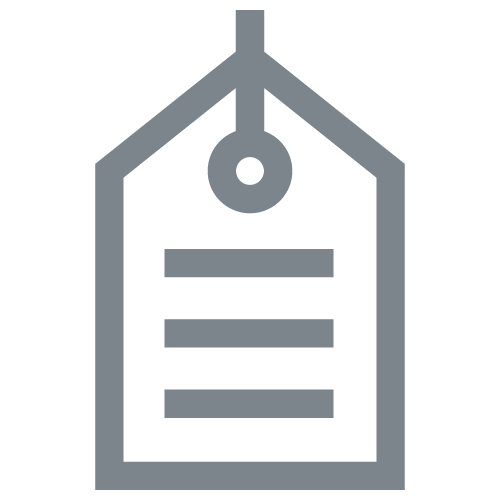 POS System

Professional calendar tools, incredibly easy to use across mobiles, tablets and desktops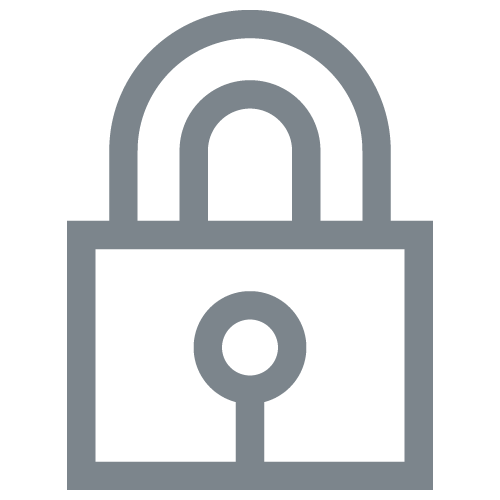 Process payments

Professional calendar tools, incredibly easy to use across mobiles, tablets and desktops