Online booking system for bouncy castle hire businesses
Manage your bouncy castle hire business more efficiently
Bouncy Castle Hire Booking System | Booking Software for Hire Businesses
Are you in the bouncy castle hire business? If so, you'll know that there's a lot to think about on a day-to-day basis. Is your stock safe, up-to-date and well maintained? What bookings do you have in the coming week? And how should you answer all the questions your clients have about bouncy castle hire?

Sometimes, all these small (but important) details can be overwhelming, and distract from what you do best - providing a premium service for your clients. But not everyone can afford to pay a receptionist to take care of everything behind-the-scenes. Luckily, you don't have to. At ibooking, we've developed an innovative booking management system that's specially engineered to help your business run smoothly, freeing up more time for you to focus on building the company that you want.

With ibooking, your clients will get access to a smooth, professional interface that allows them to browse, secure and manage their bookings in just a few clicks. So whether you're a small company just starting out or an established business hiring bouncy castles up and down the country, we can help you get organised. And best of all, it's a completely free service - so you don't need to spend a penny to find out all the ways in which ibooking can improve your business.
Manage. Automate. Scale.
Make your business much more efficient and automated. We come with 20 years of experience.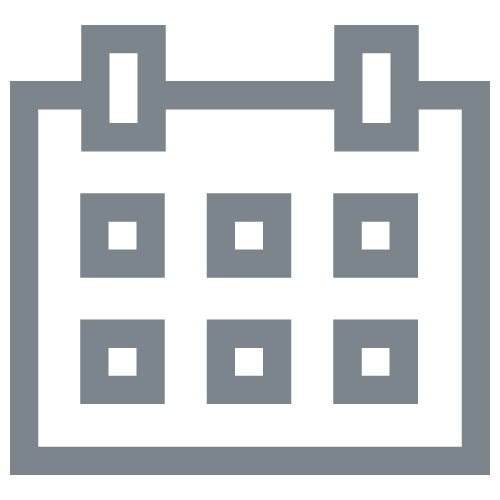 Book Appointment

Professional calendar tools, incredibly easy to use across mobiles, tablets and desktops

Stock Management

Professional calendar tools, incredibly easy to use across mobiles, tablets and desktops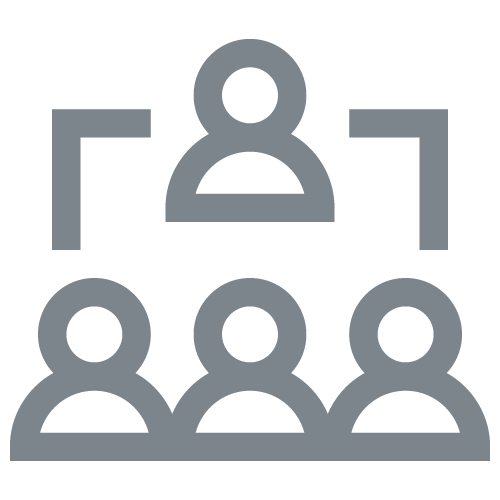 Staff Scheduling

Professional calendar tools, incredibly easy to use across mobiles, tablets and desktops
Smart Markating

Professional calendar tools, incredibly easy to use across mobiles, tablets and desktops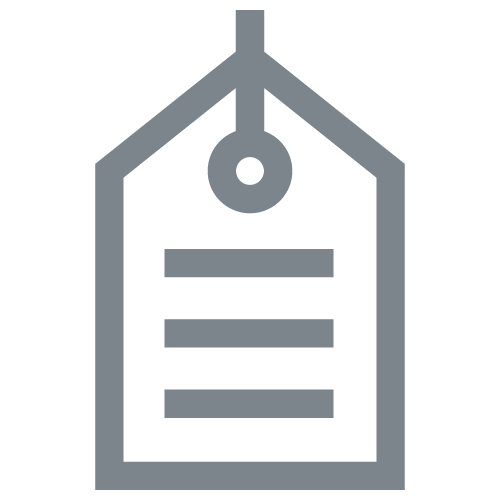 POS System

Professional calendar tools, incredibly easy to use across mobiles, tablets and desktops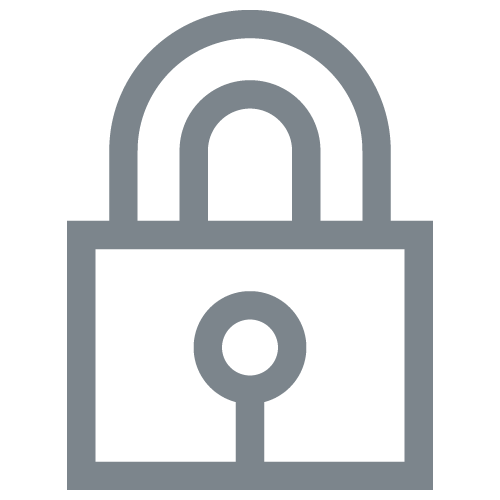 Process payments

Professional calendar tools, incredibly easy to use across mobiles, tablets and desktops